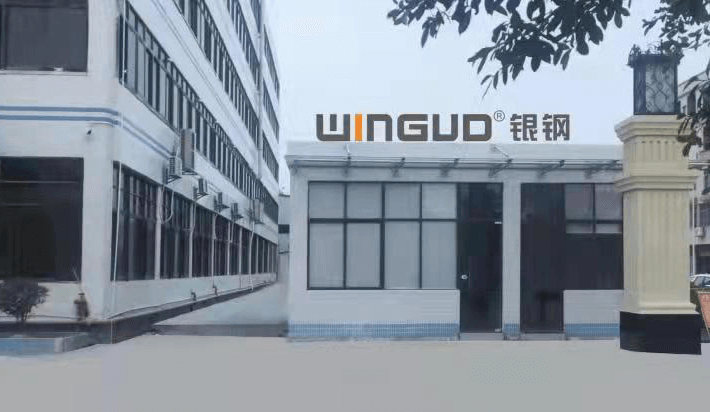 WINGUD was established in 2006, mainly to develop and sell RG/RF coaxial cable processing equipment, which is widely used in communication and automotive fields. In 2008, we started to cooperate with a number of in-vehicle communication (GPS, FAKRA, HSD) manufacturers. At that time, it mainly focused on semi-automatic coaxial cable processing equipment. With the improvement of people's quality of life, consumer communication equipment and in-vehicle GPS and HD Video is widely used, and these have become standard equipment in the needs of the general public, and the demand has been rising sharply. The output and quality produced by human resources are far from meeting the needs of the market, and they can only be completed by smart devices.
WIRE HARNESSING SOLUTIONS
Strict quality control
Expertise
Service
Stable supply
 Automatic terminal machine is more and more widely used in electronic wiring harness, generally has the function of fixed-length cutting and both ends peeling, but also according to the demand, choose whether to stick tin, hit the end.In the process of using automatic terminal machine, there may be inconsistent cutting length, peeling length and other problems. Here is a brief introduction of some common faults, causes and solutions of automatic terminal machine.
Q

A

Today, we would will talk about the advantages of Wingud's large square stripping machines by mainly introducing WG-8660 (120mm2) stripping machine, WG-8670 (240mm2) stripping machine
Q

A

Computer wire cutting machine is the machinery equipment used for wire and cable processing, it can quickly arrange cutting processing to the wire harness, solve enterprise manpower and improve production efficiency.
Q

A

As the frequently-used equipment, the models of stripping machine are relatively complex due to the various kinds of wires. Then how we can choose the suitable stripping machine for our wires.
Newsletter
Company Products
Application
Contact Us
Tel: +86-0769-85376152
Email:miner@wingud.com
WHATSAPP:+86 13925780763
SKYPE:+86 13925780763
WeChat:+86 13925780763
Address: No.56 datang rd,xinjiuwei liaobu dongguan guangdong china.
Pay Attention To Us